Indiana Packers Foodservice
At Indiana Packers, we put equal importance on both sides of the food + service equation. Expect the quality control of a big company, with products made to exact specifications, for the best flavor and value to boost your profit margins—all while receiving the individualized business attention and care you would assume from a family business.
Mouthwatering Products
Indiana Packers offers an extensive product portfolio—plus, a rapid development cycle for new products. Every product is packaged for maximum freshness and shelf-life.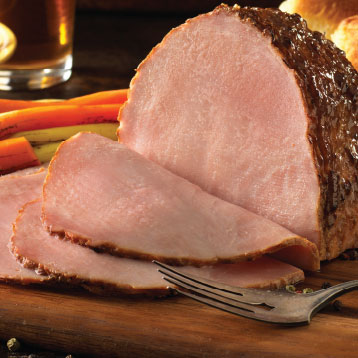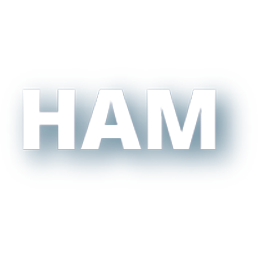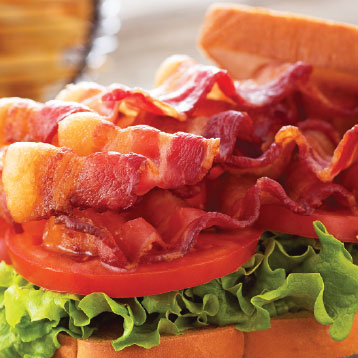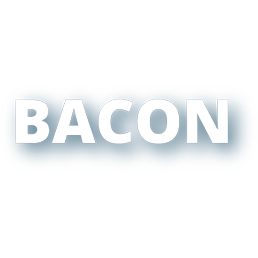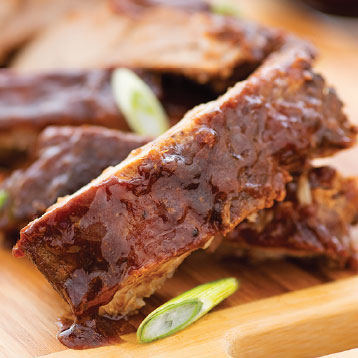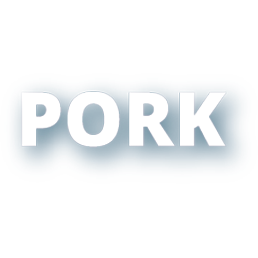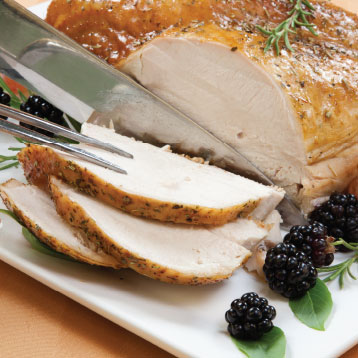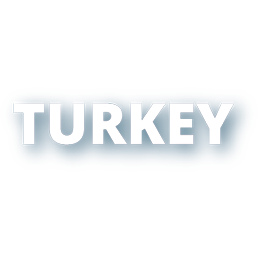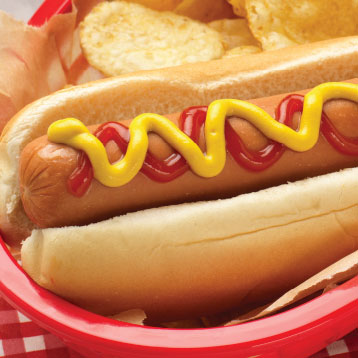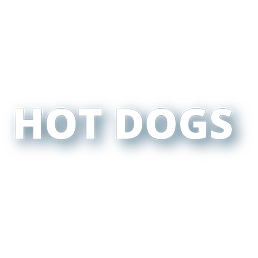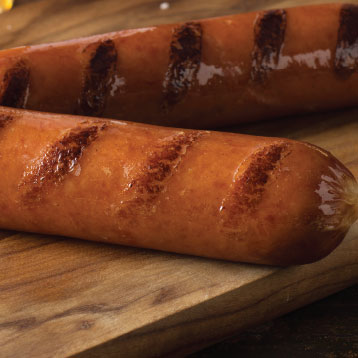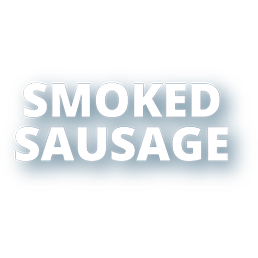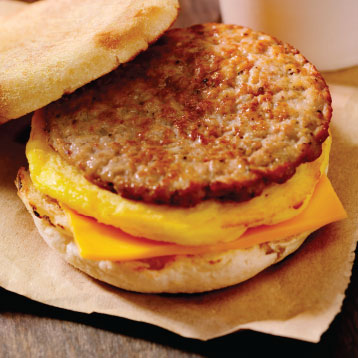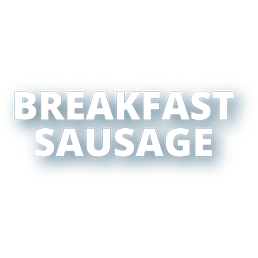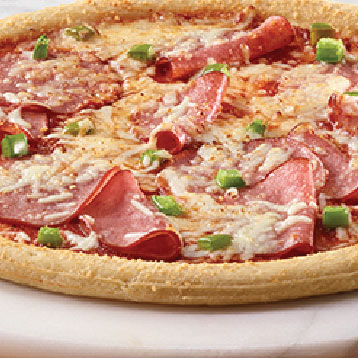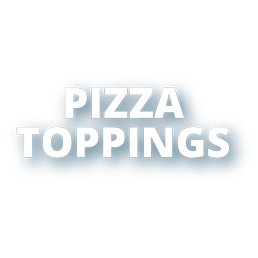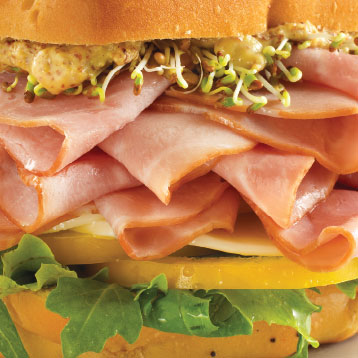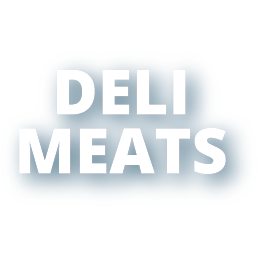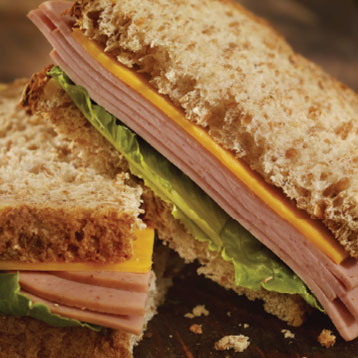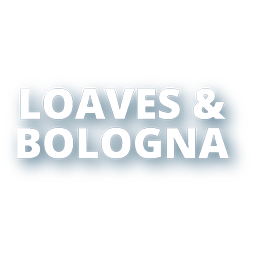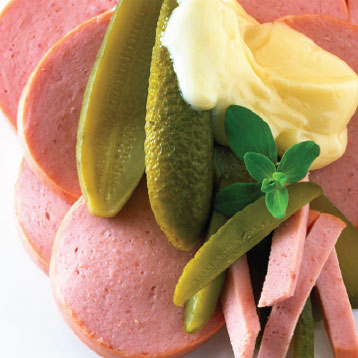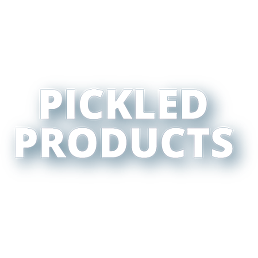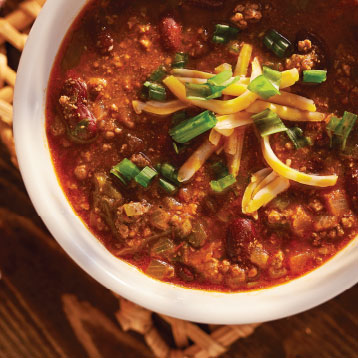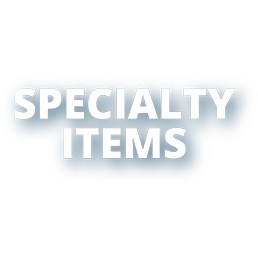 Business Opportunities
Your menu is our command. At Indiana Packers, we take pride in our Midwest brand of service, which entails a willingness to innovate and achieve custom-product specifications upon request.
Custom Products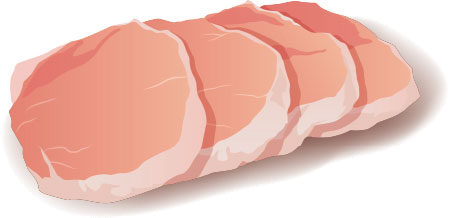 With a 30-day product development cycle, Indiana Packers can meet the unique specs to get you the specialty products your customers are hungry for. Plus, ask us about our recipe development services.
Co-Branding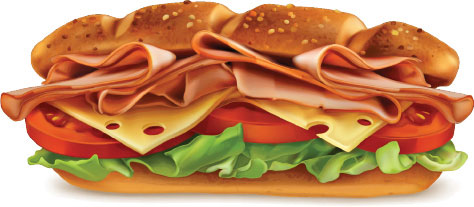 Add prestige and transparency to your menu by featuring one of our beloved brands in your proprietary recipes or menu items.
Private Label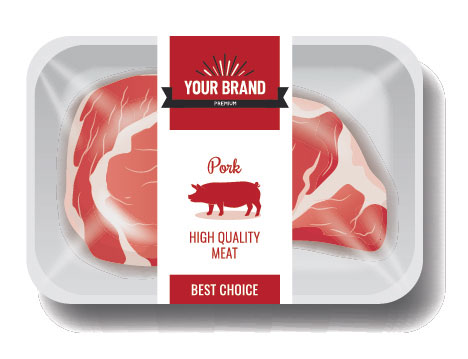 Get your name on the highest-quality pork, turkey and other premium food products in just three easy steps.
Our Strengths
Over the past 30 years, we've more than quadrupled our production capacity and expanded our facilities while maximizing efficiency and quality control—all to serve our customers better.

Prime Territory
Headquartered in premium Midwest farm country in close proximity to our farm-partners
Closely Integrated Operations
Centralized sales, processing and shipping for fluid customer service

Industry-Leading Food Safety
Due to robust HACCP protocols, product traceability, and constant, on-site testing

Certified from Farm to Table
PQA Certified farmers, TQA certified transporters and over 990,000ft2 of SQF certified facilities

High-Volume Performance
Round-the-clock production yielding more than 3.9 million pounds of meat per day

Best-in-Class Logistics
Due to an efficiently streamlined shipping and distribution network

Optimized Freshness
Individual quick-frozen or fresh-chilled packaging options

Customer-Focused Service
Willingness to innovate and develop new products or achieve custom specifications upon request

Community Investment
A portion of our products and profits is invested in community development initiatives
Beloved Brands
If you're looking for a specific Indiana Packers' brand for your foodservice operation, contact us directly to receive a product guide or to ask a question.