welcome to
Indiana Packers
We're a fully integrated food company operating entirely within the heart of the Midwest, so our team members can better partner with our surrounding farm neighbors to produce the freshest, highest-quality products.
A Premium Food Company with a Strong Pork Background
With our Midwest family-farm sourcing, vertically integrated operation and broad product portfolio, it's no wonder customers from all sectors of the food industry trust Indiana Packers to be their supplier.
Aspiring For Greater Impact
After 30 years of success, we're redefining ourselves around a more focused, customer-centric commitment.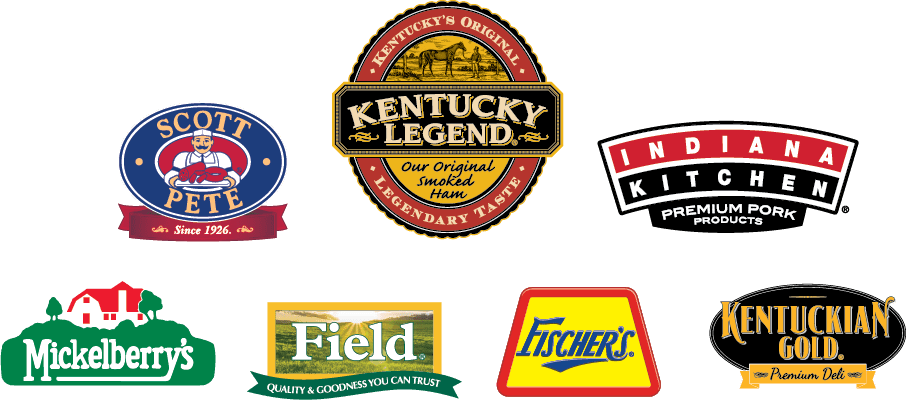 Brands That Deliver
Flavor. Quality. Value. Tradition. Trust. There are many reasons why Indiana Packers' brands are the favorite of families across the country.
Join Our Farm Family
We're always looking for Midwest farm producers who share our values.
let's talk
Open Positions
As we expand our operations in both Delphi & Frankfort, Indiana, we have several opportunities in both production & maintenance areas. Production roles begin at $18.50/hour. Mechanical Maintenance positions start up to $29.45/hour. Electrical Maintenance opportunities start up to $35.43/hour, and increases with experience. All opportunities are eligible for great benefits, myriad opportunities for advancement, and an exceptional work environment.
In addition, we often have salaried opportunities in our Delphi, Frankfort, and Holland, Michigan locations. Please see our employment page for additional information.
Latest News
Indiana Packers completes testing of employees and tours county health officials through facility DELPHI, IN— Indiana Packers Corporation (IPC), a global pork supplier based in Delphi, Indiana, announced plans to resume operations at its Delphi, Indiana, facility with support from the Carroll County Department of Health after working jointly with both the Indiana State Department […]
Social Media
Our brand new Distribution Center in Delphi has been many, many months and many helping hands in the making. Big thanks go out to Tippman Construction, LLC for their masterful project management, Carroll County Economic Development Corporation and the Carroll County Redevelopment Commission for their help with infrastructure upgrades and the Carroll White REMC for their help with energy-efficient design.