Your Job Hunt is Over.
Explore Careers at The Pack
Indiana Packers is not only one of the premier food manufacturers in the Midwest. It's also a great place to launch your career. Our 30-year history is a story of continuous growth—fueled by our hardworking, dedicated people.
We know our people are the key ingredient for our organization's long-term success. That's why we continually seek to make careers at The Pack more rewarding than ever.
In recent years, we've made significant investments to attract, develop and retain the top talent in our region. We've increased wages, put together some of the best benefits packages around, proactively tackled COVID-19 and set up various bonus programs and other performance incentives.
As an Indiana Packers team member, here's what you have to look forward to…
Meaningful Impact
We feed millions of people every year. Though we're based in the Midwest, our impact reaches far and wide. Our products are enjoyed by consumers across the country and in more than 20 countries around the world (and our families love to eat them, too!). You can find our brands at both local and national retailers, grilled by award-winning pitmasters at BBQ competitions, and used as ingredients at major foodservice operations.
Opportunities to Grow
When you're part of The Pack, we want to see your career take off. That's why we provide excellent job training and prefer to promote from within. That's why we provide tuition reimbursements for team members advancing their skills and knowledge through education. And that's why we offer opportunities to level up professionally, technically and financially. We have many stories of hourly production workers, Interns and entry level professional that have progressed to roles of increasing responsibility such as superintendents, supervisors, salespersons and more.
Competitive Total Rewards
A job at The Pack is more than just a considerable paycheck. It's a career with a best-in-class benefits package meant to take care of your family and build your wealth. From multiple healthcare options to company match on retirement savings, to tuition reimbursement and product discounts, the perks of being an Indiana Packers team member are what really set us apart.
Commitment to Diversity and Inclusion
Our company is committed to diversity, inclusion, and equity, whether in terms of experience, backgrounds, gender, race, ethnicity, or any of a number of factors. If you tour our facilities, you could hear as many as seven or eight different languages spoken. Our team is comprised of individuals that come from various ethnicities and life experiences. We can't wait to discover what talents you bring and how you can find a home at The Pack. (Learn more about our commitment here.)
Peace of Mind
We're a growing company in a strong industry. (One advantage of working in the food industry is that the demand never goes away!) In fact, we've never experienced a layoff in company history. Instead, at Indiana Packers, we've grown every year since we started 30 years ago. Many of our team members who joined The Pack in the very beginning are still with us today. (Take a peek at what that growth looks like here.)
ADA accommodation statement: If you require reasonable accommodation in the application process, call Human Resources at 800.679.7979. All other applications must be submitted online.
Learn More About Careers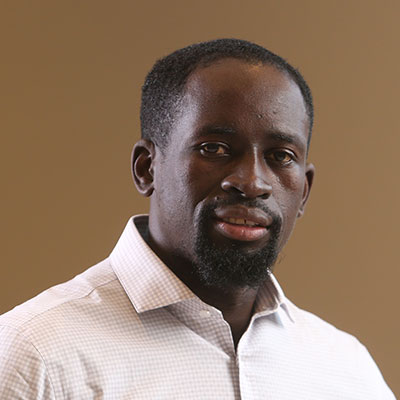 Life Within The Pack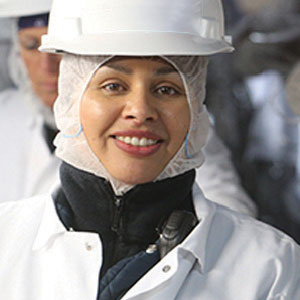 Hourly Production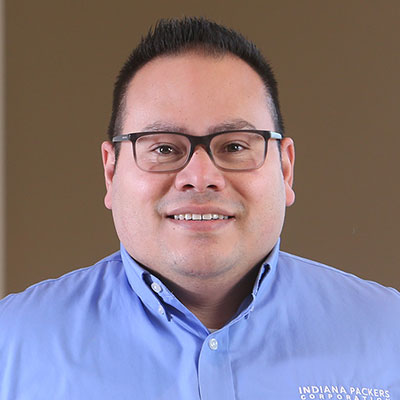 Experienced Professionals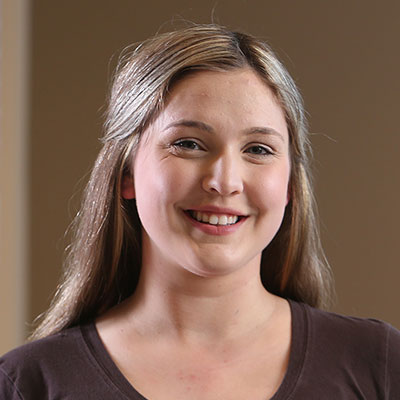 Opportunities for College Students