Welcome to Indiana Packers
Indiana Packers is not only one of the premier food manufacturers in the Midwest. It's also a great place to launch or grow your career. Our 30-year history is a story of continuous growth—fueled by our dedicated and hardworking people.
We know or people are key to our success. That's why we continually seek to make careers at Indiana Packers more rewarding.
Indiana Packers by the Numbers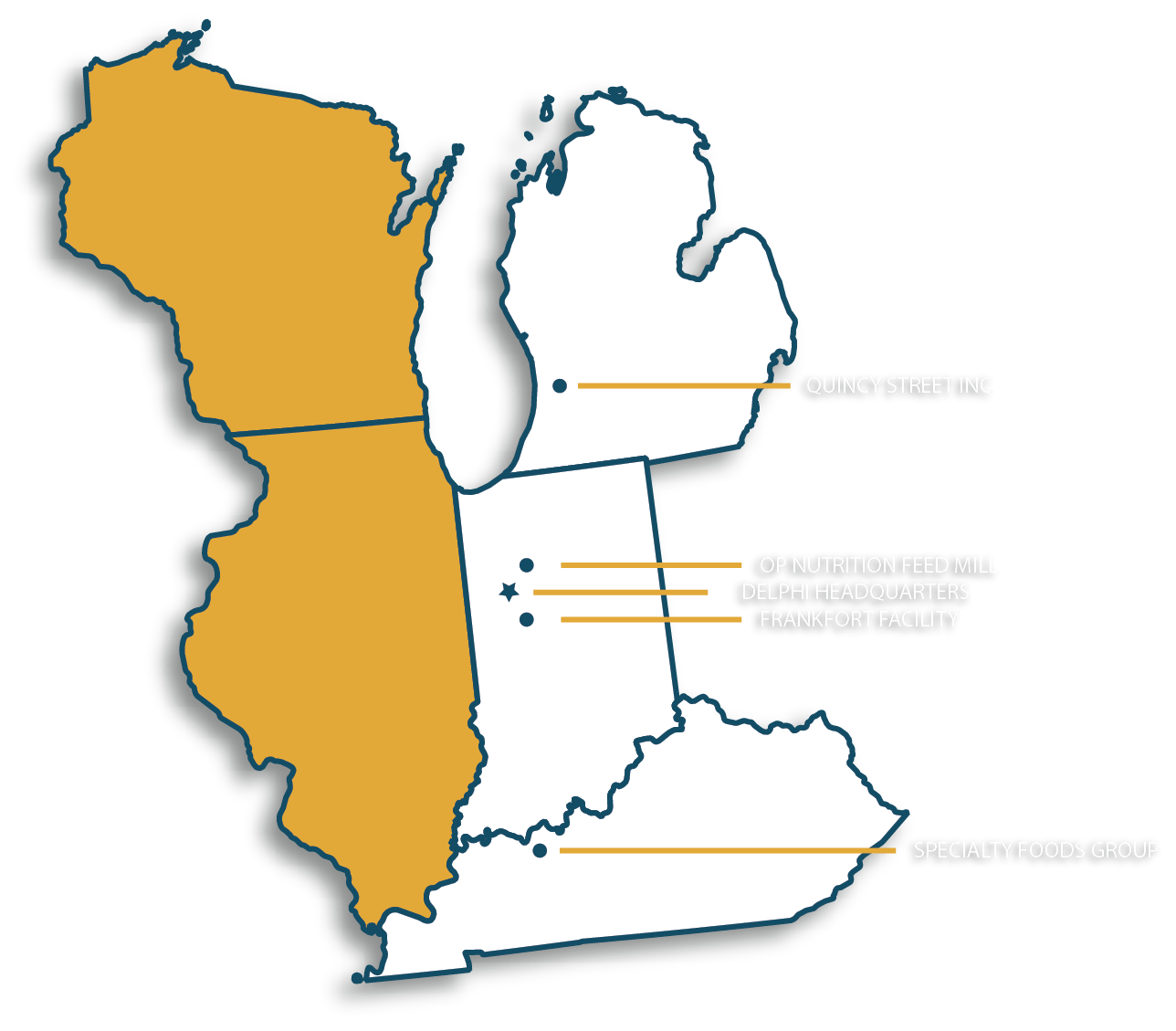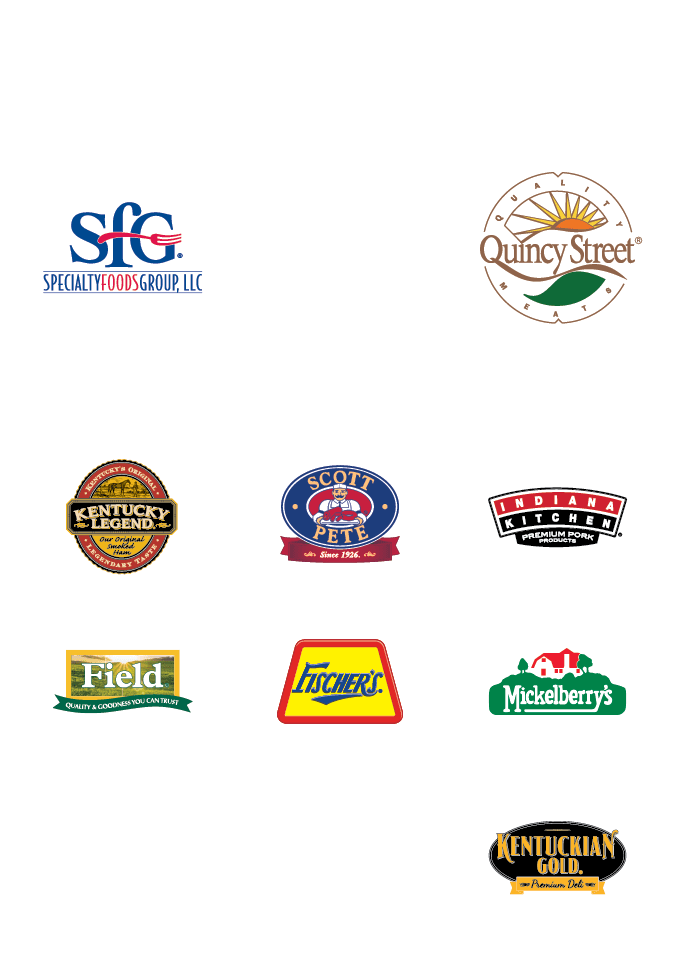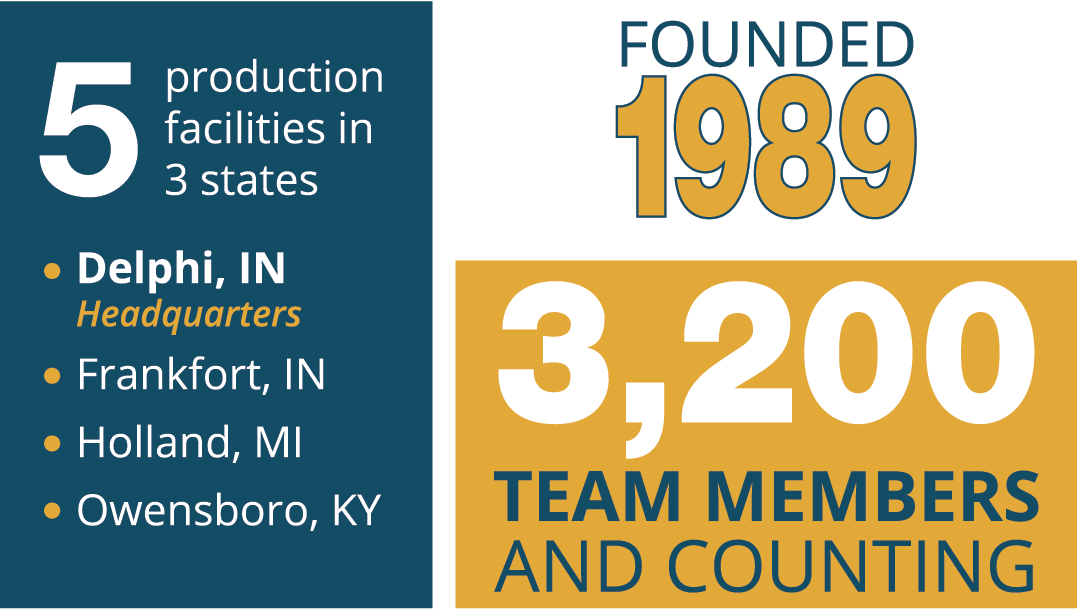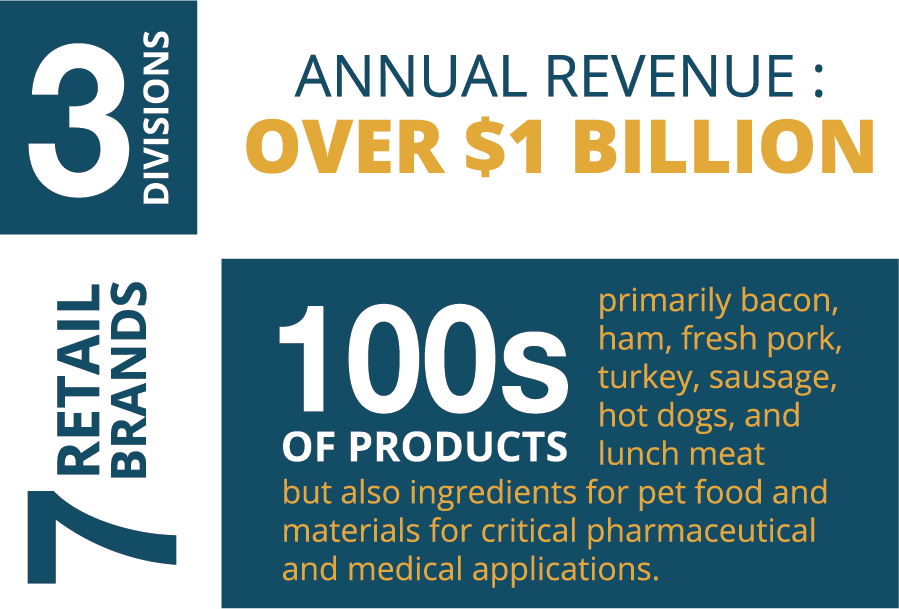 Our Values
As a new team member at Indiana Packers, you can look forward to…
Meaningful Impact
what we do, feeding millions of people every year, matters.
Opportunities to Grow
we provide excellent job training and love to promote from within.
Competitive Total Rewards
beyond great pay, we offer multiple healthcare plans, retirement savings and more.
Commitment to Diversity and Inclusion
regardless of your experience, background, race, gender or ethnicity, you're welcome here.
Peace of Mind
food never goes out of demand and we've never experienced a layoff in company history.
ADA accommodation statement: If you require reasonable accommodation in the application process, call Human Resources at 800.679.7979. All other applications must be submitted online.
Why Our Team Members Like Working Here