Your Authentic Midwest Pork Partner
Headquartered in Indiana's Carroll County, Indiana Packers has the distinction of being the Midwest's premier pork company.
Specializing in all stages of pork production, from hog procurement to processing and shipping, Indiana Packers is able to maximize efficiency and quality control—from farm to table—to most reliably deliver a full line of the freshest, most wholesome pork products the earth can offer.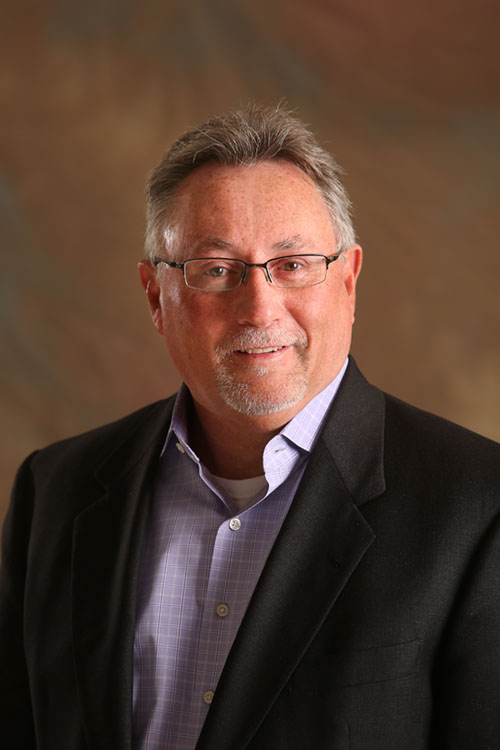 Timeline
In just a quarter-century we've quickly grown from a little startup into a global supplier of choice for grocery stores, restaurants, foodservice providers and other commercial markets just down the road and around the world.
Scroll down to view our 27 years of continuous growth as a company.
Click the image to zoom

Facilities
Since opening in 1991, our original production footprint has expanded from one plant to facilities in three Midwestern locations. Our footprint now includes a cold-storage facility, distribution center and additional production facilities for ribs and hams, all of which are state-of-the-art, energy efficient and SQF-certified.
Everything about our organization—including our corporate offices, sales, processing and shipping—happens here in the Corn Belt, for optimum speed, efficiency and quality control to deliver a fresher product, faster.
And, with our eye on the horizon, anticipating market needs, we're never done evolving. We're constantly investing millions of dollars in new construction, training and technologies to maintain a leadership role and improve product quality and service for our customers.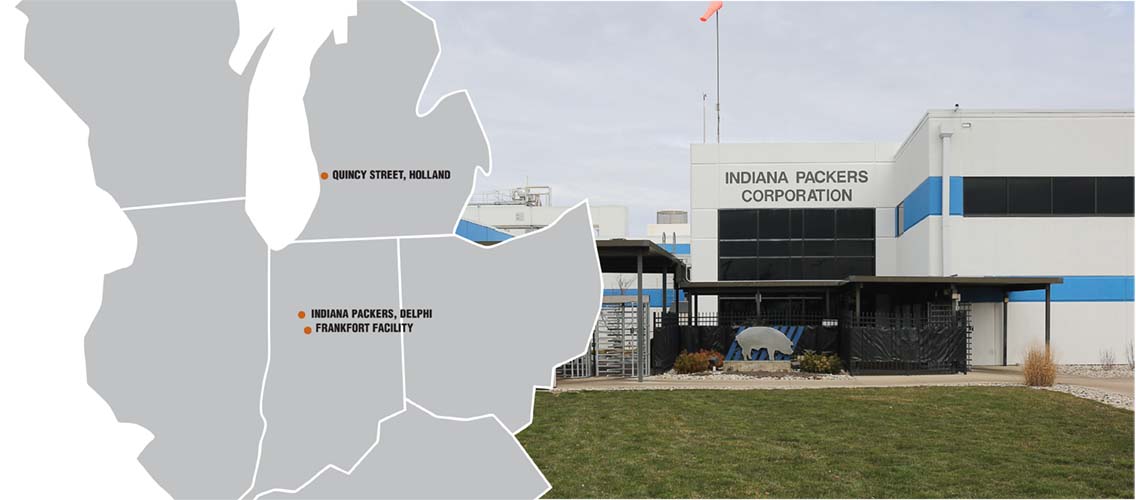 Career Opportunities
While our roots – as a company – are in Carroll County, we've grown to include three locations (Delphi, Indiana, Frankfort, Indiana, and Holland, Michigan) and approximately 2,200 team members.  As we've grown, we've sought to maintain the intimacy & accessibility of a small company while also providing the opportunities for career growth & development of a larger corporation.
What differentiates Indiana Packers' team members from others?  Its three things – our sense of purpose, our passion for what we do, and our pride in what we've become.  We're making significant investments in our people programs, practices, and processes with the aspiration to not be the best employer in our industry, but one of the best in the places where we operate.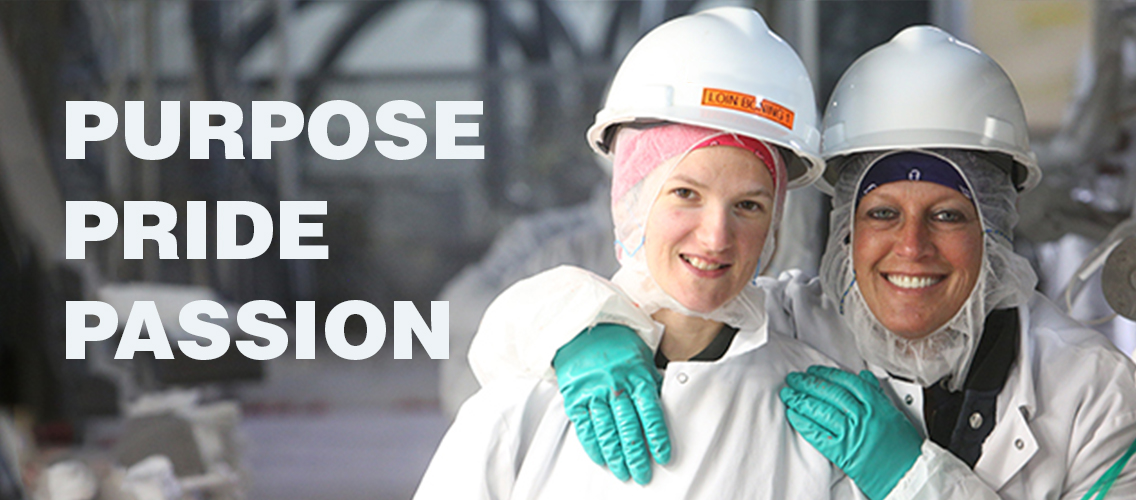 Find out more