Your Authentic Midwest Food Partner
Headquartered in Indiana's Carroll County, Indiana Packers has the distinction of being one of the Midwest's premier food companies.
With a strong pork background, Indiana Packers has expanded its capabilities to offer a variety of pork, turkey, lunchmeat, hot dogs, sausages and other food products.
Overseeing all stages of production, from procurement to processing and shipping, Indiana Packers is able to maximize efficiency and quality control—from farm to table—to most reliably deliver the most wholesome products the earth can offer.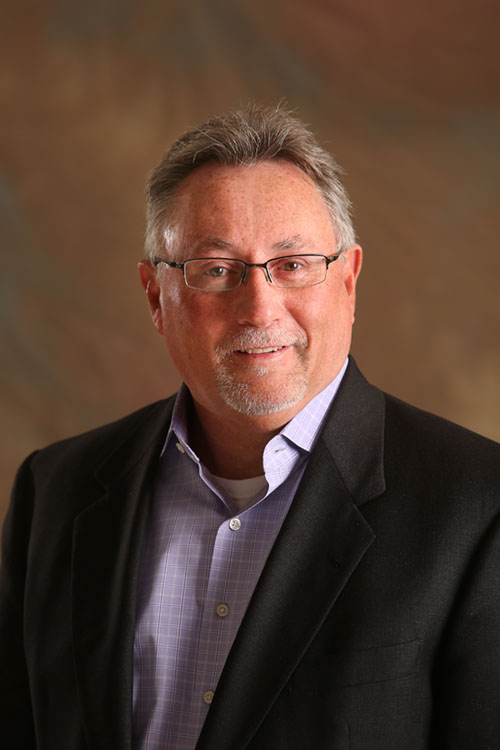 Timeline
In just three decades we've quickly grown from a little startup into a global supplier of choice for grocery stores, restaurants, foodservice providers and other commercial markets just down the road and around the world.
Click the image to zoom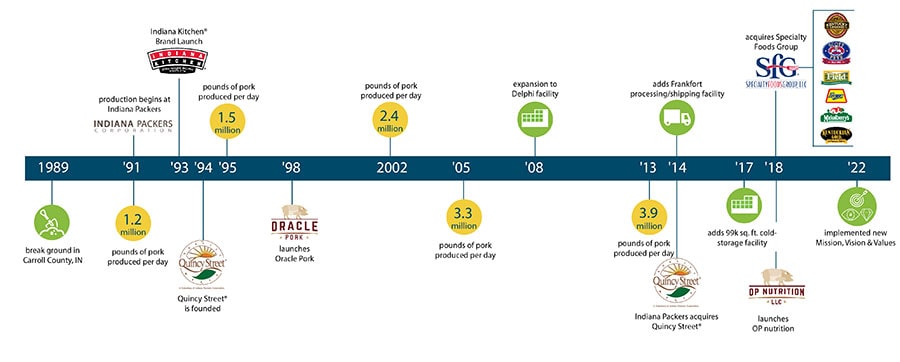 Facilities
Since opening in 1991, our original production footprint has expanded from one plant to facilities in four Midwest locations. Our footprint now includes a cold-storage facility, distribution center and additional production facilities for ribs and hams, all of which are state-of-the-art, energy efficient and SQF-certified.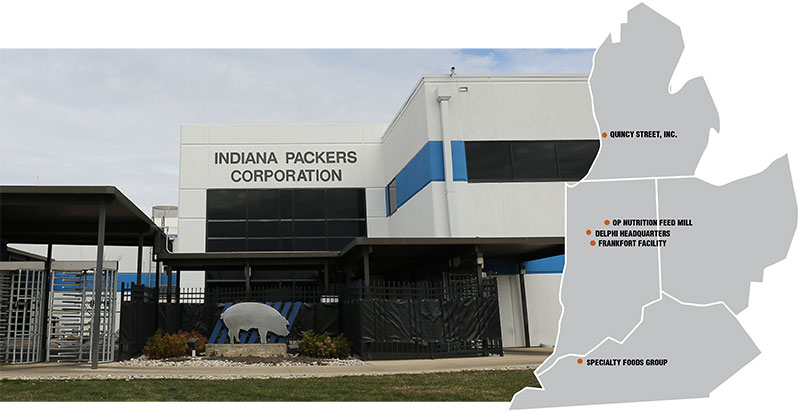 Career Opportunities
While our roots—as a company—are in Carroll County, IN, we've grown to include four locations (Delphi, IN; Frankfort, IN; Holland, MI; and Owensboro, KY) and more than 3,000 team members. As we've grown, we've sought to maintain the intimacy and accessibility of a small company while also providing the opportunities for career growth and development of a larger corporation.
What differentiates Indiana Packers' team members from others? It's three things: our sense of purpose, our passion for what we do and our pride in what we've become. We're making significant investments in our people, programs, practices and processes with the aspiration to be one of the best employers in the places where we operate.