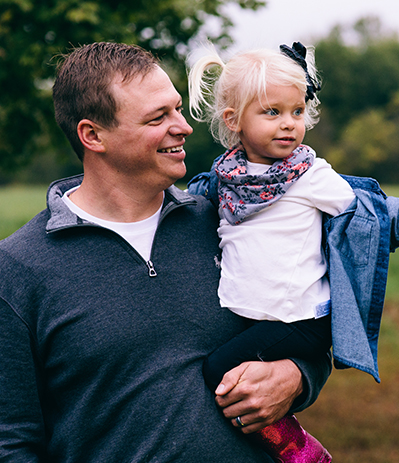 Families Love Us
And they'll love you for carrying us.
See more turns, more sales, more profits when
you carry Indiana Kitchen® Premium Pork Products.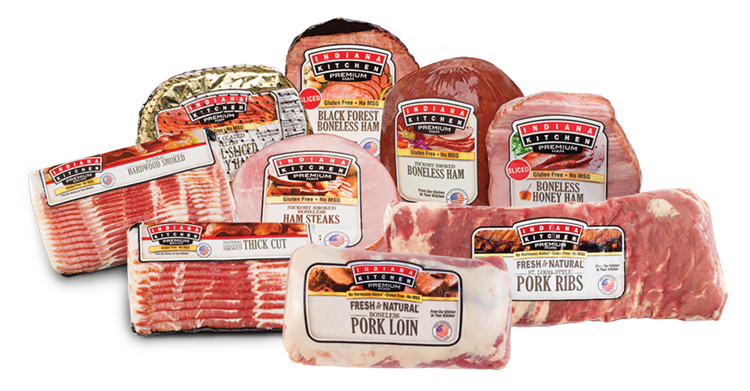 Retail Pork Products
All Indiana Kitchen® products are vacuum-packed for maximum freshness and shelf-life.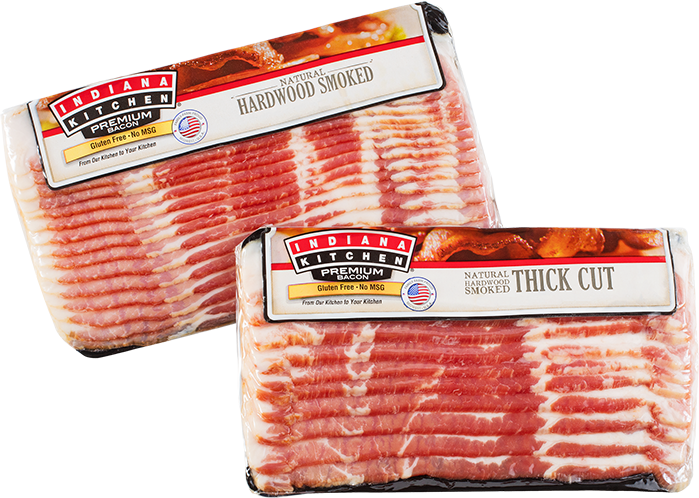 Bacon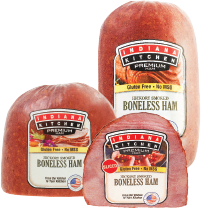 Boneless Ham

Sliced Boneless Ham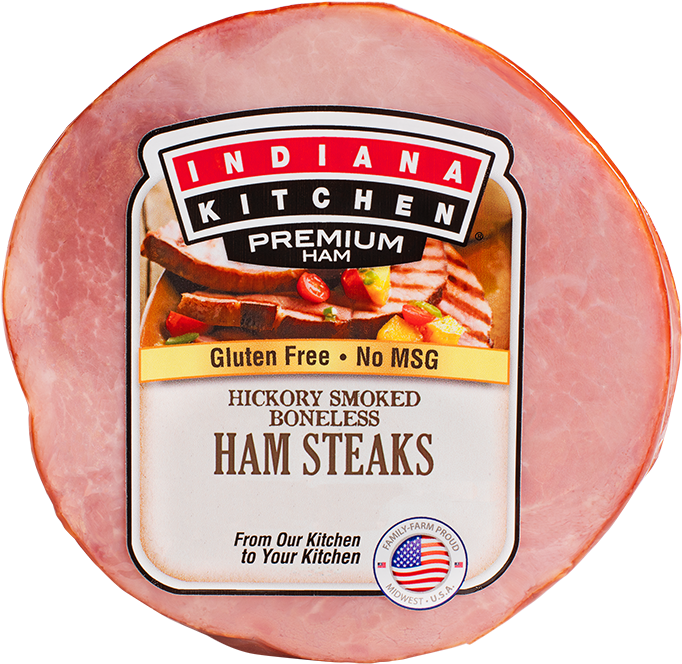 Ham Steak

Spiral Sliced Ham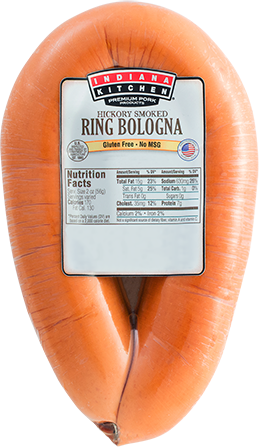 Ring Bologna
Didn't find what you're looking for? Check out our custom capabilities and rapid development cycle for new products!