How many other large-scale meat producers can claim they're surrounded by the family farms they source from?
Our proximity to our farm-partners allows us to offer branded products that are fresher, more flavorful, and more quickly shipped to you for longer shelf-life and ultimately better sales.
Make Our Fans Your Fans
Beloved by families across the country, Indiana Packers' brands offer an array of product options that appeal to a broad cross-section of consumers.
Click on any one of our brands below to reveal more info.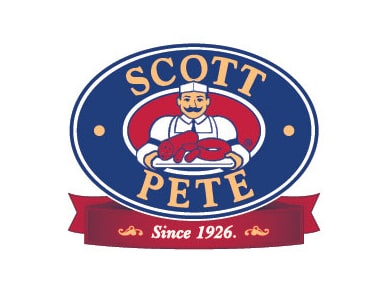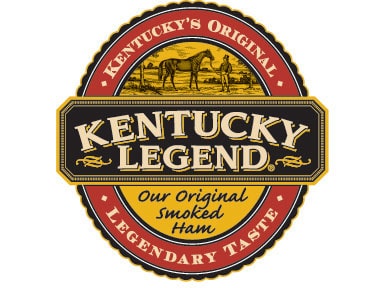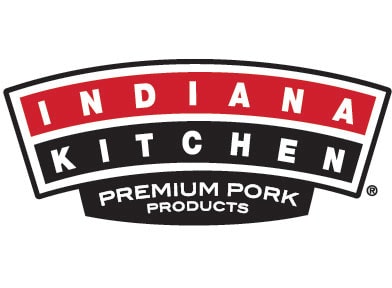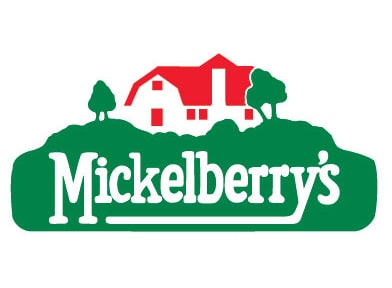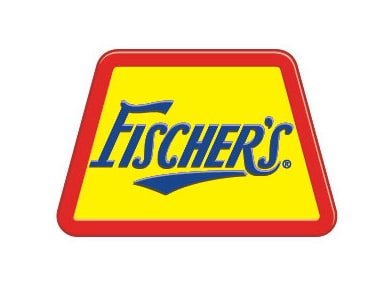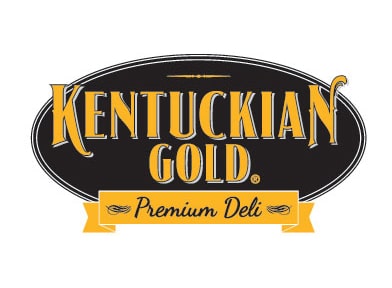 Our Strengths
Over the past 30 years, we've more than quadrupled our production capacity and expanded our facilities while maximizing efficiency and quality control—all to serve our customers better.

Prime Territory
Headquartered in premium Midwest farm country in close proximity to our farm-partners
Closely Integrated Operations
Centralized sales, processing and shipping for fluid customer service

Industry-Leading Food Safety
Due to robust HACCP protocols, product traceability, and constant, on-site testing

Certified from Farm to Table
PQA Certified farmers, TQA certified transporters and over 990,000ft2 of SQF certified facilities

High-Volume Performance
Round-the-clock production yielding more than 3.9 million pounds of meat per day

Best-in-Class Logistics
Due to an efficiently streamlined shipping and distribution network

Optimized Freshness
Individual quick-frozen or fresh-chilled packaging options

Customer-Focused Service
Willingness to innovate and develop new products or achieve custom specifications upon request

Community Investment
A portion of our products and profits is invested in community development initiatives
Marketing Support
Accelerate your sales-velocity with our custom marketing support programs. Reach out to us today to get started.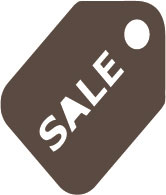 Shopper Marketing
We're equipped to provide interested retailers with point-of-purchase marketing materials, including coupon tear-pads, case dividers, shelf-talkers, flyers and more.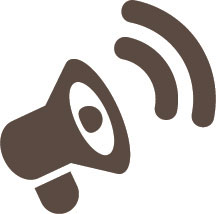 Social Media
We're building loyal followings on Facebook and other relevant social media platforms, with recipe inspiration, contests and giveaways, downloadable coupons and more.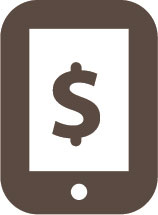 Coupons
We're poised to drive product trial and capture long-term interest in our brands by launching coupon programs, whether digital, in-store or FSIs.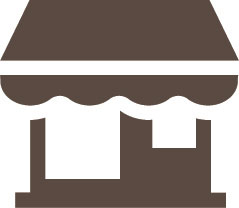 Custom Programs
We're ready to plug into any ongoing or in-the-works retailer marketing programs by providing creative assets and additional marketing support as needed.
Private Label
It's no secret that meat is a determining factor for shoppers' preferred store. Whether through private label or custom products, we're here to help you build the meat case of your dreams
In fact, it's as easy as…