Ready to Level Up Your Career?
Find a Home with Indiana Packers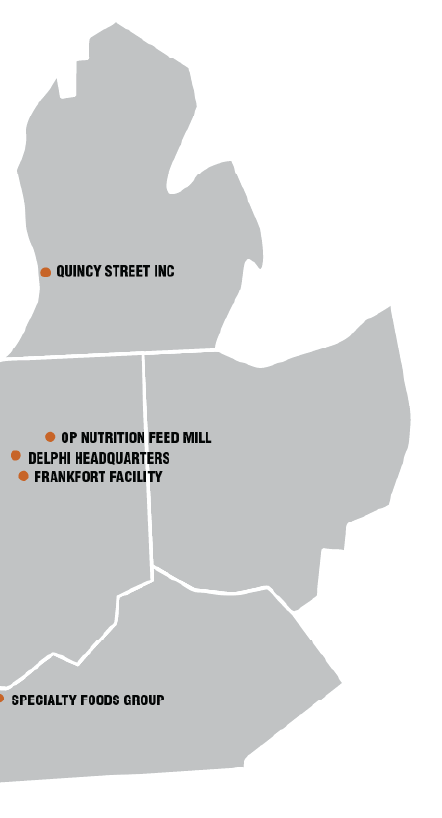 Indiana Packers, together with its subsidiaries Specialty Foods Group and Quincy Street, Inc., represents one of the Midwest's premier food companies with decades of expertise in the pork industry. With five facilities across Indiana, Kentucky and Michigan, we offer exciting career opportunities for people who seek new, unique and fulfilling challenges.
What do you bring to the table? Indiana Packers is excited to learn about your passions, your skills, your knowledge and your previous experiences and to see how all that can find a work home at The Pack.
As a team of more than 3,000+ team members – and growing, we're a diverse bunch, and that's what makes The Pack great. Each team member brings value to our mission of putting world-class food on the family table, and we can't wait to find out what you have to offer.
Do you have previous food industry experience?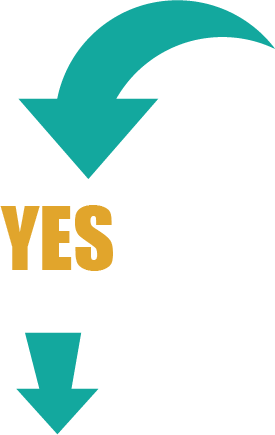 Great! You'll hit the ground running with our foodie culture. If you have prior experience in our industry, we want to get to know you better. Click the button below to see what opportunities are currently available.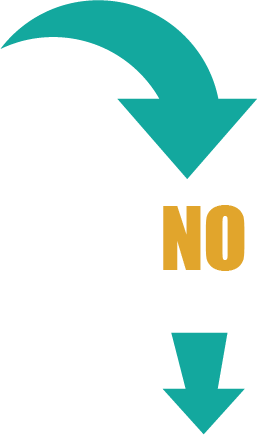 Also great! We become better when we include non-traditional ideas. Our team is made up of individuals from diverse backgrounds. If you are a professional with an interest in building a career in the food industry, let's chat about find your place with us.
Why Join The Pack?
Take a look at the total rewards for Indiana Packers team members.