Have What It Takes?
Join The Pack
Teamwork. Dedication. Determination. Stability. Pride.
These are just of the few of the qualities that it takes to thrive at Indiana Packers.
As one of the country's premier meat producers, our production and distribution team members play a pivotal role in our ability to feed millions. Every day our team members perform critical tasks in helping get our products out the door.
As an hourly production associate, you will receive excellent training in how to process meat in a safe environment, receive competitive wages and be eligible to participate in one of the most innovative benefit plans around.
Imagine yourself here among our 3,000+ team members playing a major part as we help feed the world.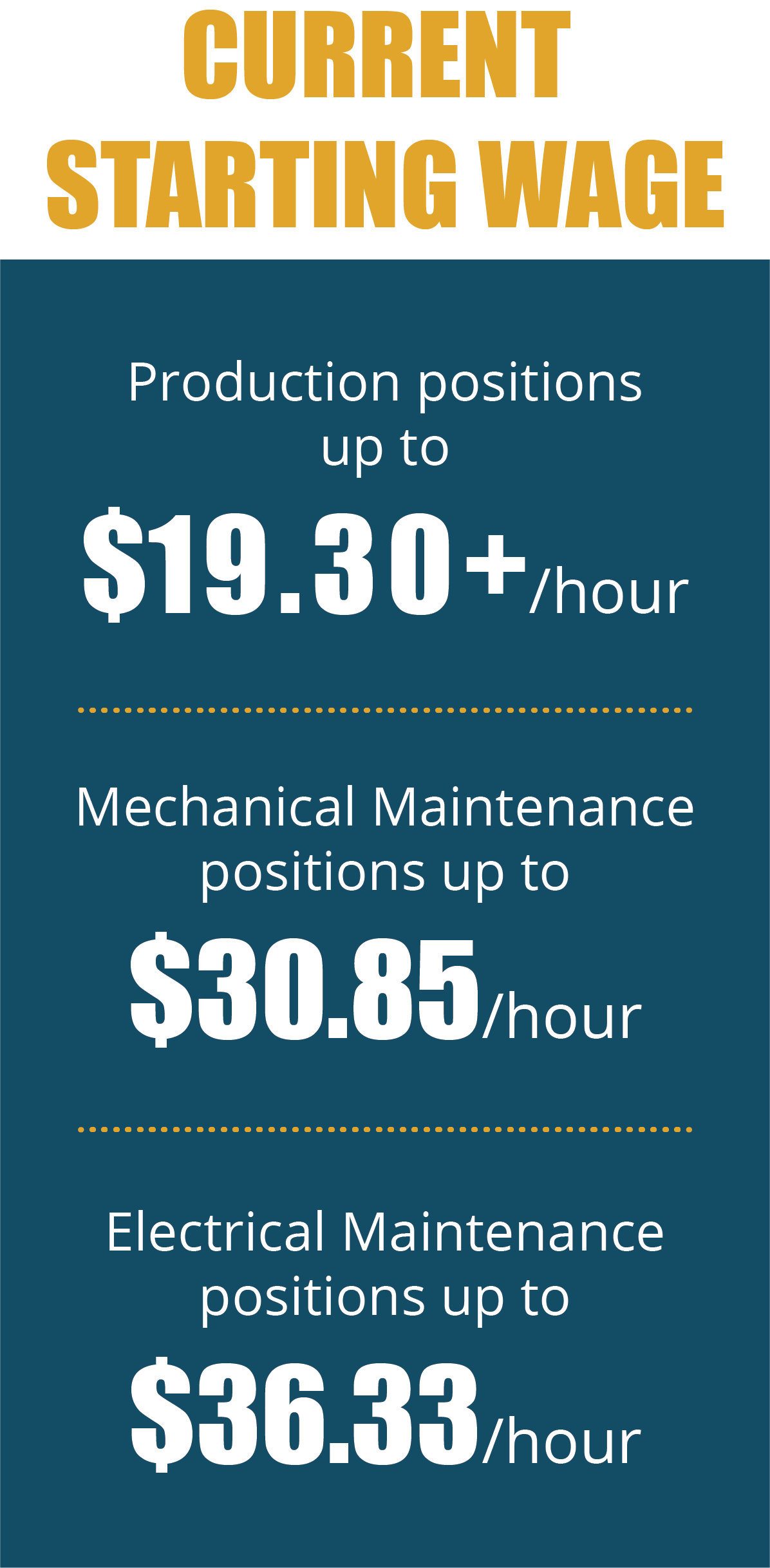 Why Join The Pack?
Compensation goes far beyond wages. Take a look at the total rewards for Indiana Packers team members.
Upcoming Career Fairs
2021-2022 schedule will be published July 2021