Ready to Run with The Pack?
Unleash Your Potential at IPC
Internships
If you are interested in a Summer Internship in 2022, please review the following and then look for us on your campus in the Fall.
Education:
1st, 2nd or 3rd year full time college student currently enrolled in an accredited program
Major in Business, Agriculture, Industrial Engineering or Mechanical Engineering Technology
Intern Job Responsibilities:
Learn the overall concept of the company, including the brand, customer, product goals, and all other aspects of service.
Rotates through our divisions of responsibility and provides ideas to grow and improve the business.
Accepts designated, business-focus projects to research, propose ideas and solutions, and present final project during the internship.
Engages with customers or clients and provides service and/or sales.
Provide suggestions to management for improving service and internal processes.
Learns and becomes proficient on internal systems.
Assists in creating performance reports.
You can begin applying after September 1, 2021 for Summer 22 Internships.
See What Previous Interns Have to Say

"I enjoyed interning at Indiana Packers because of the coworkers I got to see each day. There was not an unfamiliar face in the office, and everyone was so willing to help you do your best each and every day."

– Sara, University of Kentucky


"The past few months spent with Indiana Packers was anything but what I expected it to be. Coming in with no factory or meatpacking background was a bit intimidating, but the good folks at IPC did a great job fitting us all with good trainers and welcomed us with open arms. This summer has been one of the most education and enjoyable ones yet. I am grateful for the friendships made and the real-life work experience."

– Alden, Ivy Tech


"I enjoyed my internship and consider it a success as I am now employed at Indiana Packers. I think that the training was excellent, and the pace was acceptable. I enjoyed that the internship was also real work."

– Ben, University of Illinois Urbana-Champaign
Manager In Training
As a Manager In Training, new college graduates get a ground floor view of how the business is run. Our MIT's spend time in Operations, Engineering, Distribution and Quality before leading a group of associates in the every processing of fresh and processed meats. As a Manager In Training you will receive a competitive base salary, 401K, Paid Time Off, Full Benefits and much more!
Qualifications
Bachelor's degree in Animal Science, Food Science, Agribusiness, Operations Management or related field
Strong leadership, communication and decision-making skills
Experience with Microsoft Office
Willingness to work daily or weekly overtime, likely on 2nd or 3rd shift for a period of time
Benefits
Competitive base salary with annual performance bonus
Opportunity for additional weekend and overtime pay
Medical and dental insurance, vision benefits and 401(k) programs available
You can begin applying after September 1, 2021 for Summer 22 Manager In Training positions.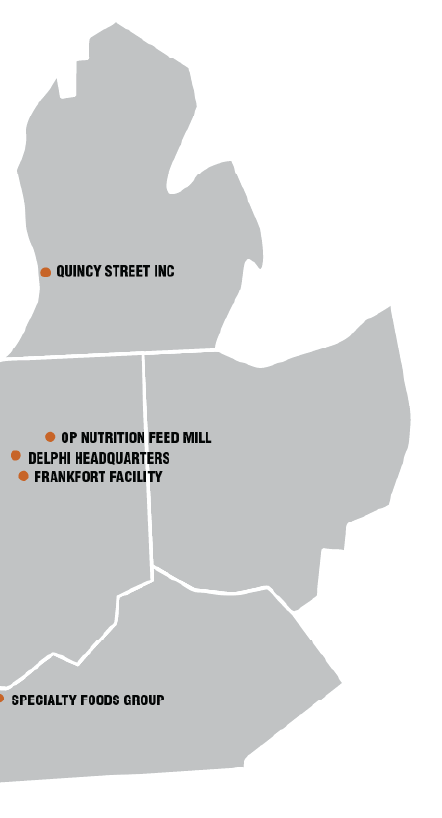 Our farm-to-fork methodology is a huge reason why our customers love us. Indiana Packers is able to deliver the freshest, most flavorful pork products on the market because we are vertically integrated.
In our 30 years of operation, "The Pack" that makes up Indiana Packers has grown considerably. What started with a single facility in Delphi, Indiana, now includes a nearby facility in Frankfort, Indiana, as well as our daughter companies: Specialty Foods Group in Owensboro, Kentucky, and Quincy Street, Inc. in Holland, Michigan. An internship with The Pack is unique in that it provides the opportunity to learn how world-class products are made at each of our locations.
The products we make are sold under a variety of premium brands, including Kentucky Legend and Indiana Kitchen, in major supermarkets and small grocers, are trusted and used by some of the biggest foodservice operations and distributor networks across the country and are enjoyed by consumers in more than 25 counties around the globe.
Indiana Packers on Your Campus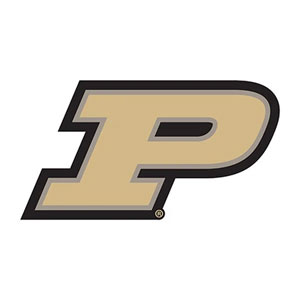 PU Campus Visit October 5, 2021 | 11:00 am - 3:00 pm | Purdue University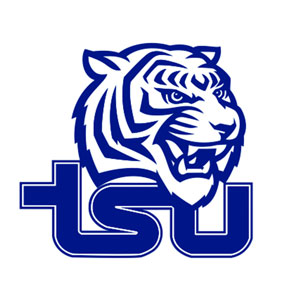 2021-2022 schedule will be published July 2021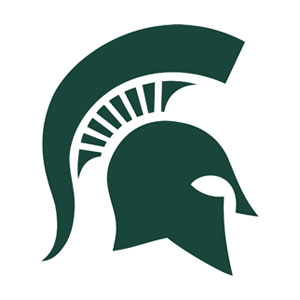 MSU Virtual Career Fair October 12, 2021 | All Day | Michigan State University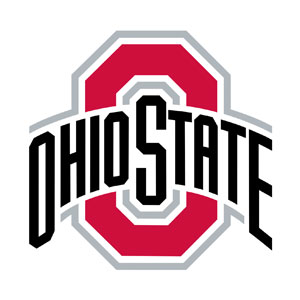 Interviews at OSU October 14, 2021 | All Day | The Ohio State University
OSU Dine and Discover October 21, 2021 | 4:00 pm - 6:00 pm | The Ohio State University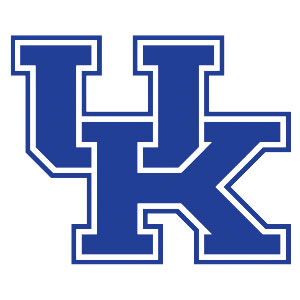 UK Dine and Discover September 21, 2021 | All Day | University of Kentucky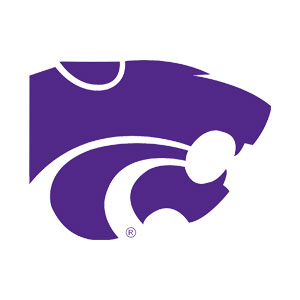 2021-2022 schedule will be published July 2021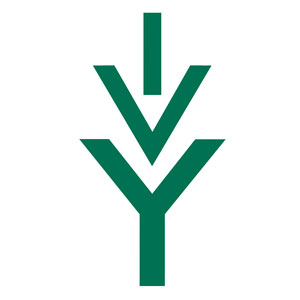 2021-2022 schedule will be published July 2021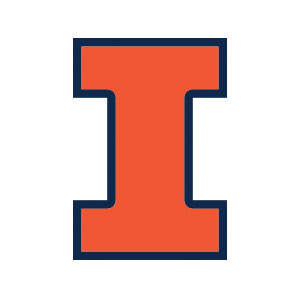 2021-2022 schedule will be published July 2021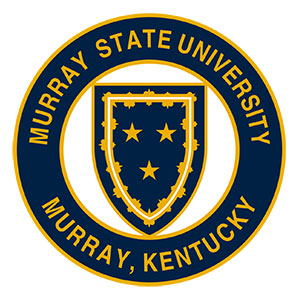 Murray State Fall Campus Visit October 12, 2021 | 9:00 am - 12:30 pm | Murray State University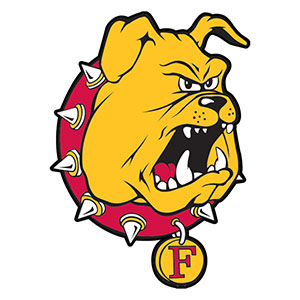 Career & Internship Fair (In-person) November 9, 2021 | 11:00 am - 4:00 pm | Ferris State University
Don't see your school listed? Send an email to our College Recruitment Coordinator Keina Cannon at kcannon@inpac.com and we'll contact you to set up an information session.