Our Stakeholders Love Their Jobs!
Life Within The Pack
The team at Indiana Packers comes from all different backgrounds but shares one big goal: putting the highest quality food on our customer's table.
Hear straight from our team members what it's like working at The Pack.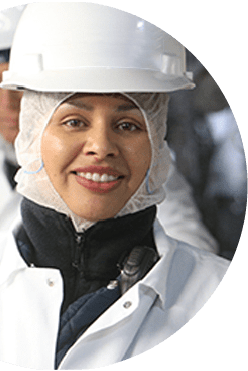 "I wanted to earn a good living and take care of my family, and Indiana Packers is a good place to do that. As a company, it's people from different places, from different cultures, working all towards a single goal: feeding the world with high-quality pork."
- Maria, Production Department, IPC
"I enjoy working for a company that offers the opportunity to grow from within. I also like the fact that, despite so many people out there wondering about job security, I have the peace of mind knowing that I'm working for a company that is thriving, growing and caring for its employees."
-Dalila, Recruiting Supervisor, IPC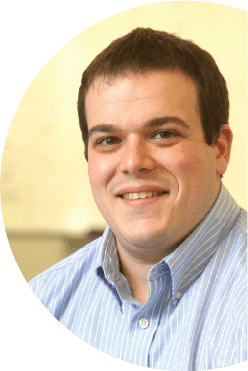 "It's a big company with a small-company feel. You can talk to anybody here. And you feel that everyone cares about everybody. They also care about putting out the best product we can because our family's going to eat that, too. Our name is connected to our quality."
- Ty, Sales, IPC
"At the end of the day, I know we did a lot to help the world and that gives me the feeling of success. Indiana Packers provides jobs and make wholesome products for those that want to take care of their families, and what better way to bond than over some ribs, ham or bacon."
-Octovais, Harvest Superintendent, IPC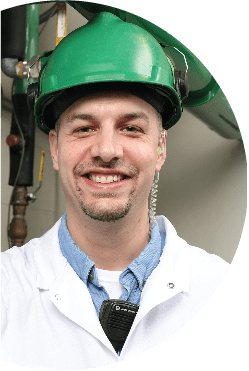 "It's a great place to work. For my job, there's a lot to learn, and it's a land of opportunities and easy to move up the ladder. If you don't succeed here, it's because you're not giving it a chance. I believe they care about people here. They're constantly doing improvements. And I never have to worry about being laid off, because we produce food, and food never goes out of demand."
- Jeremiah, Utilities Crew Leader, IPC
"Work-life balance, a great team that is friendly, approachable and passionate and the confidence that we are making the best products are the reasons I love working at SFG. It's exciting to contribute and watch the success of the company while growing my career."
-Jenna, Assistant Corporate Controller, SFG*
*Specialty Foods Group is a subsidiary of Indiana Packers.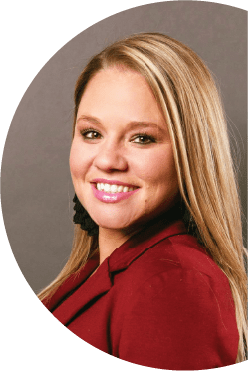 "I love my job because I'm passionate about bringing families together around the dinner table with brands they can trust. Being in the Midwest surrounded by family farmers, it's a great feeling knowing that your products come from those hard-working individuals, that we're being innovative with them, and that we've earned a high level of trust from our customers because of them."
- Brooklyn, Brand Manager, SFG*
*Specialty Foods Group is a subsidiary of Indiana Packers.
Get a Closer Look at our Workplace Culture